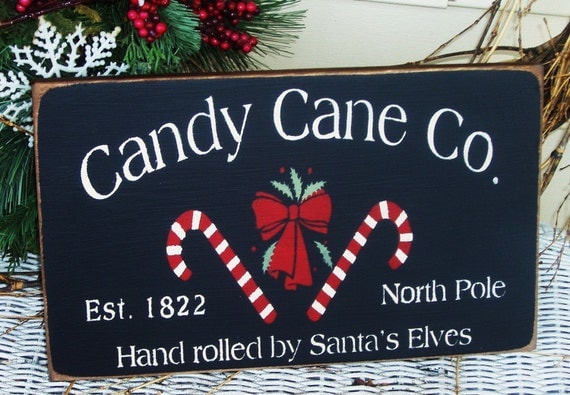 I am starting to get into the holiday spirit and starting to look around for some new things to add to the decorations this year around our house.  I found a few Christmas signs on Etsy that I thought would help put you in the Christmas spirit!  You can click on any of the photos for a link to their Etsy site.    This first sign is From Patti's Primitives.
This one is also from Patti's Primatives…..
And come to think of it, so is this one!!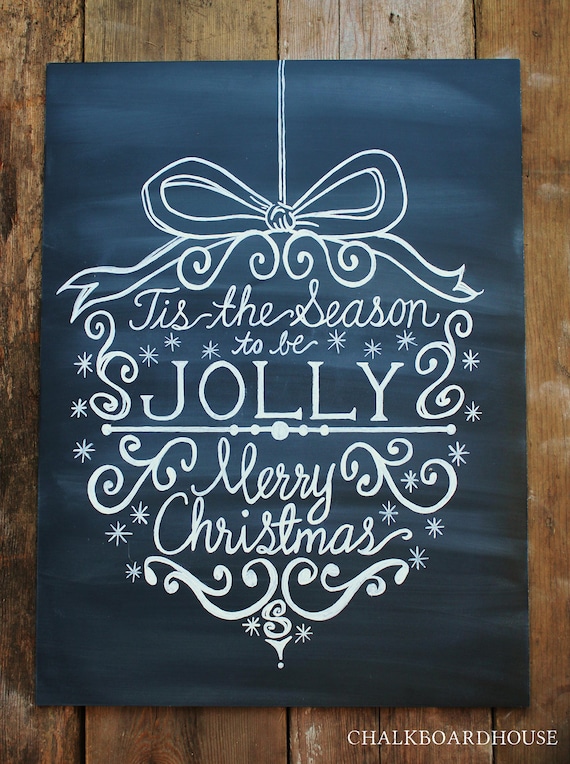 What a cute look this one is.  A permanent chalkboard sign from Chalkboard House.
And finally, a very cute banner from Banner Bash. 
The decorating starts the day after Thanksgiving in our house.  How about yours?